I've got a vacationful of stucco wall-inflicted bruises and unsupervised children to freak out over this weekend. But in case that's not enough, here are a few headlines from the worlds of scary science and safety:
The CPSC's website is down, so no recalls today. Everything must be fine! Except the fish and the candles.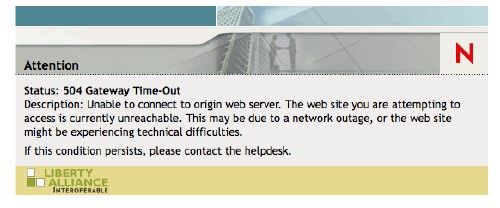 Whoops, it's back, and my friend's book is recalled!


15,000 eebee's "Have a Ball" cloth activity books sold since June 2008. When the ball attached by a string goes into the cloth basket, it can pose a strangulation hazard. Theoretically, at least. No injuries reported. Our kids love their eebee's videos, by the way; like Wide World of Sports for babies. [cpsc.gov]


If there's anything more confusing than the FDA's recall notices, it's the NHTSA's. Last month, Dorel issued a recall for some Maxi-Cosi Mico car seats and bases made between 2007 and 2008. Check the model/lot numbers and get a new base, pronto. [nhtsa.gov]