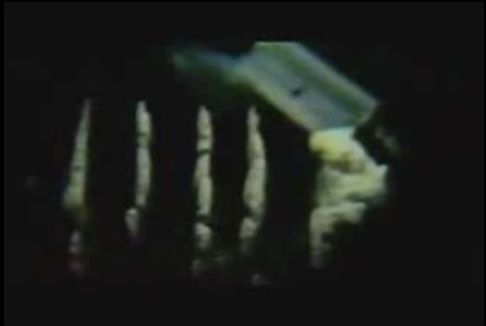 A long-term federally funded study of over 4,400 kids whose mothers used cocaine while pregnant finds that there are few effects on the kids' development, achievement and behavior. And what effects there are are not that big a deal. Whether in ghetto crack or classy powder form, coke use during pregnancy affects the kid far, far less than all the accompanying social factors: like losing custody of your kids for illegal drug use, or being poor and in unstable family environments.
In fact, reports the New York Times, after leading off with "Cocaine is undoubtedly bad for the fetus,":
But experts say its effects are less severe than those of alcohol and are comparable to those of tobacco -- two legal substances that are used much more often by pregnant women, despite health warnings.
The Times goes on: "Researchers studying children exposed to cocaine say they struggle to interpret their findings for the public without exaggerating their significance -- or minimizing it, either." Did anyone ever think that maybe the researchers whose findings rather inconveniently refute the conventional moral order are the real silent victims here?
Crack Babies: The Epidemic That Wasn't [nyt, image: spike lee]