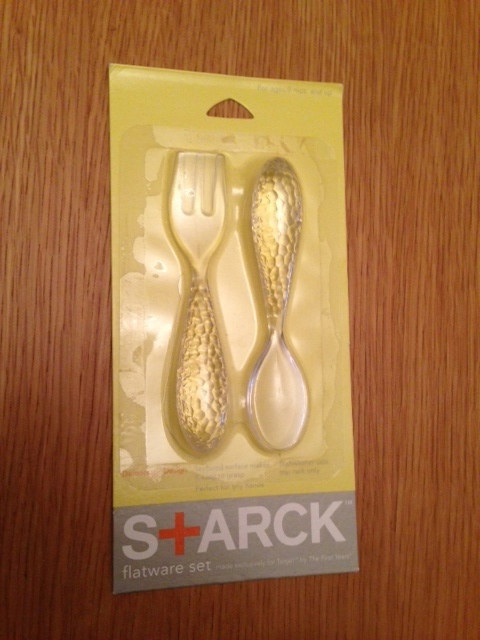 Timpee1, an eBay seller in Wisconsin, has decided now is the time clear out the Philippe Starck + Target baby gear that's been sitting, unused, in the packages, since 2001.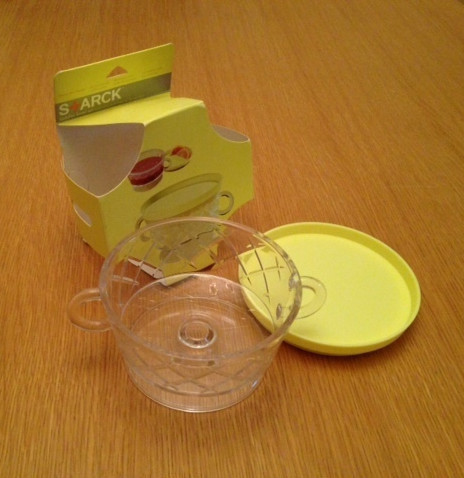 Which, if you're in the market for a baby spoon or dish, is probably exactly how you want it: ungnawed.
At $20 to start, the "crystal" bowls seem kind of pricey, even if you could combine some shipping.
$10 for the Starck bottle warmer, though, that seems cheap. It's the best-looking example of a forgettable product. I mean, they're nowhere near as ridiculous as a baby wipe warmer, but still.
RARE NIP Philippe Starck Crystal Baby Fork and Spoon Exclusively for Target 2001, first bid $9.99+3 s/h, auction ends Feb 17 [ebay]