I know I'm missing a bunch, but these reports from the worlds of science, health, parenting, and twitter [uh, three of these things belong together? -ed.] should be enough to freak you out and ruin your weekend. Except for the teddy bears and goldfish, which, aww: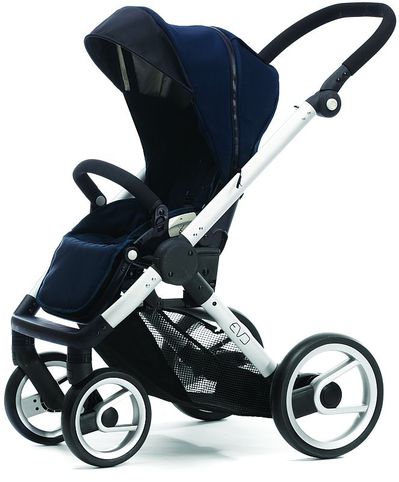 Ian is a professor, game developer and object-oriented ontologist in Atlanta and, as far asi I know, kid-free:
"Hi Ian, We recently published an article '20 of the Best Potty Training Bribes Ever' that dovetails well with your audience."

— Ian Bogost (@ibogost) February 8, 2013
This one's via @gabrielroth:

best thing i learned today: jay-z legally changed his name to knowles-carter. like a boss.

— love letters (@loveletterstosf) February 7, 2013
via pia:

For anyone feeling a bit sad, here's a picture from a woman who makes Teddy Bears for her pet mouse. twitter.com/EarthPix/statu...

— Earth Pics (@EarthPix) February 7, 2013
And here is a guy who made an inflated sling for his disabled goldfish, which I swear I saw via the kid should see this, but maybe it was boingboing after all.