If one more set of adorable plush organs hits the market, your kid'll be able to open up his own plush CSI or plush haggis factory.
The latest come from I Heart Guts, the brainchild of LA artist/designer Wendy Bryan. Bryan's been putting her kawaii guts on t-shirts for a while [coolmompicks 11/06, hello], accompanied by silly, Onesie-level puns in English and--why? why not?--Japanese. [Captions like "I'm a liver, not a fighter," aren't translated directly, which is kind of too bad; intentional unintentional mistranslation seems funnier than intentional corniness.]
Anyway, the guts are now plush, and the eyes are thoughtfully embroidered, not buttons, so there's no chew & choke hazard. For sheer, intricate adorability, nothing beats the lungs, but if you get the heart now, you'll have 11.9 months left to figure out the rest of your kid's Kali priest from Temple Of Doom costume.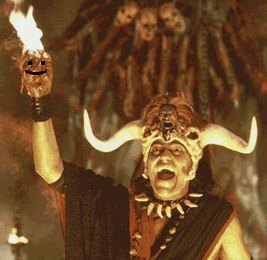 I Heart Guts plush organs, $18/ea,. $68 for 5 [iheartguts.com via babygadget, who's got a guts giveaway running through Nov. 8]
Previous plush guts: Gnagno, from Italy; Gus Gutz from Y2K NYC.
Related plush disembowelment fun: Slovenian performance art; Lizette Greco home movies