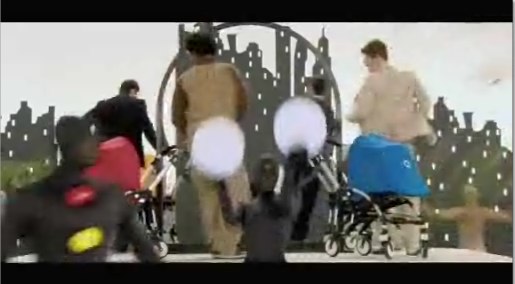 Praise the Lord, and pass the Cirque du Soleil extras, people: the Bugaboo Bee music video is now online, and a chance to see the Bee in motion is the least of its offerings.
Whether it's too [check all that apply] Matthew Barney, Christina Aguilera World Tour '06, Super Bowl Shuffle, or Moulin Rouge or not enough, you have to admit one thing right up front:
This is the single most important stroller promotional video in the history of the world.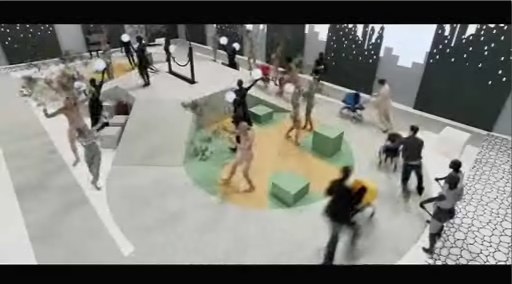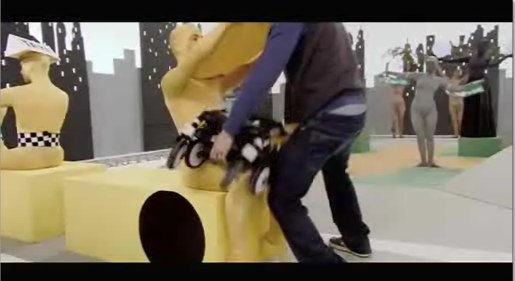 Also, that dude in the taxi needs a belt. I can see his drawers.
Coming soon: the cover version performed by 1,500 Philippine prison inmates.
Bugaboo Bee Film [bugaboo.com, thanks to julie in marketing for the deep link]