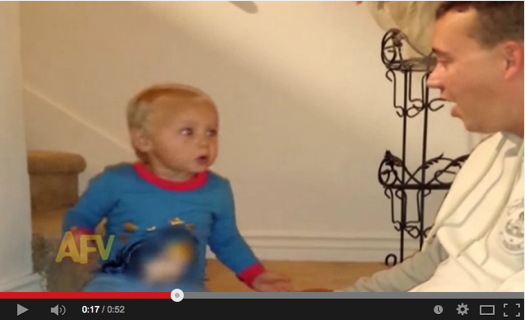 Let's face it, now that our entire civilization has been turned into it, one cares about the actual America's Funniest Home Videos anymore.
But I very much WOULD like to see a pair of toddler-sized pajamas with a blurred out Wonder Woman on the front. In fact, entire collections of blurred logo and character merchandise would be most useful in the viral video-based economy of the future [i.e., today and tomorrow].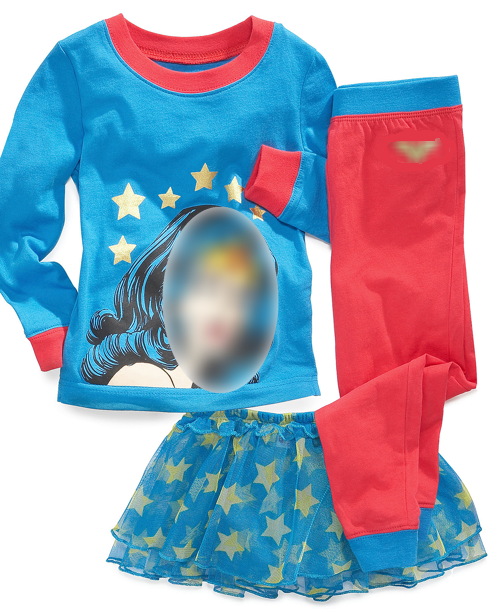 Let's get on that, trademark non-infringers!
Centipede Surprise - AFV Prize Winner - AFV [youtube via boingboing]