Gotta tell you, the CIA onesie, coupled with multiple stories like this about Melville House making a trade version make me want to adapt the Senate Intelligence Committee Report on Torture as a boardbook. Maybe over the Christmas break.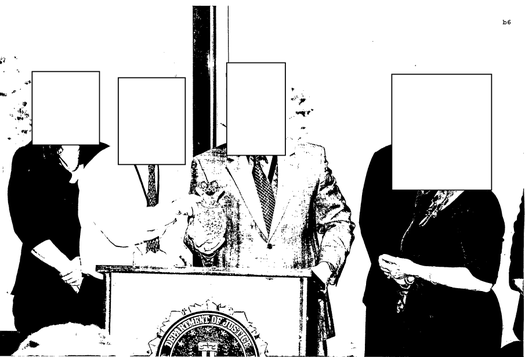 Maybe the drawings will be a mix of airplane seatback safety card-style diagrams and black & white 3rd generation photocopies of photos with redacted faces. It could be a little bit activity book? Maybe some dry erase coloring pages?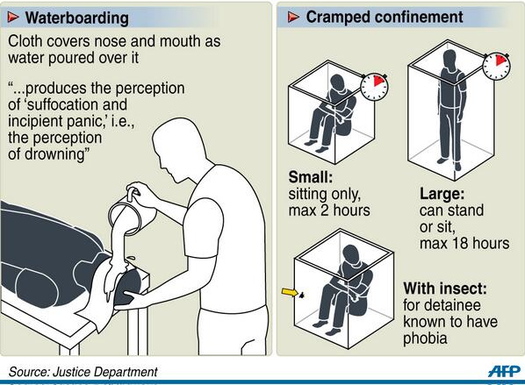 It would definitely have to work as an actual boardbook, though, for actual kids, not some grownup stunt. I guess I'm still working it through.