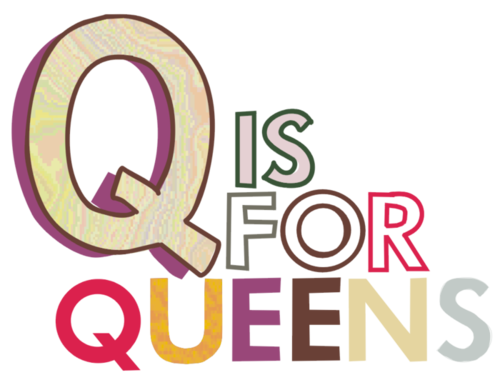 I'm slow sometimes, and maybe If I'd written about it last week, there would have been more suspense involved in Amol Sarva's Kickstarter project to create Q is for Queens, an illustrated alphabetic roadtrip through New York's third borough. But I am still working on my brackets, and I gotta tell you, I'm feeling pretty good about them right now. Think I'm gonna pick a winner.
As for Sarva's book, it's already blown through its funding goal, so all that's left is for you to sign on, and get in line for your copy. Sarva's timeline and process sound a little optimistic to me, but otherwise, it seems fine. I'm sure he'll finalize the book's contents and find a printer and have it out the door by July. Or so.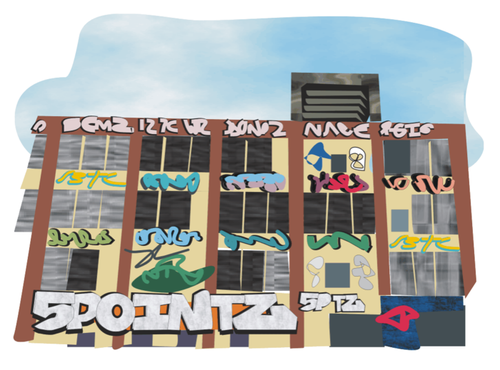 I do wonder if it's not too depressing to include 5 Pointz, though. Long Island City's global street art mecca has already been buffed by corporate goons in the dead of night, and the complex is slated to be demolished and replaced by luxury condo towers any day now. G is for Gentrification, not Graffiti. But maybe these are the tough lessons that only a scruffy borough like Queens can teach us. Carry on!
Q is for Queens will be funded on May 16. You can still back it and receive various rewards until then [kickstarter via amol and dt reader rolf]