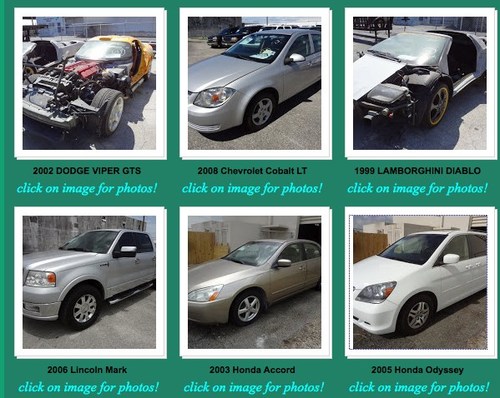 I got so caught up this morning contemplating the possibilities of turning the drug-raid-seized Lamborghini Diablo up there into some kind of conceptual critique reverse version of Jay-Z and Kanye's disgraceful Otis Maybach, that I completely missed the US Marshall's auction in Miami.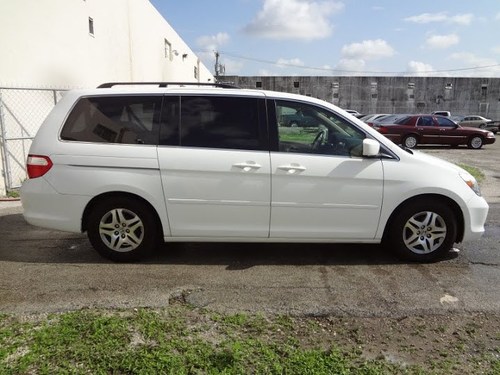 And because of my daydreaming, you won't have a chance to buy this seized 2005 Honda Odyssey minivan, and thus contemplating, as you drive your inconspicuous ride, all the hair-raising, illicit adventures it has been on, and all the bricks of cash and blow it must have hauled around as it put those 141,000 miles on the clock.
But I would guess that a rich and vivid imagination is the hallmark of drivers of all Honda Odysseys, not just the ones previously owned by Floridian drug traffickers. So maybe you all do this already.
US Marshalls Service Southern District of Florida auction Oct.18 [appletowing.com via @proscriptus]
Apple Towing 2005 Honda Odyssey photoset [picasa]