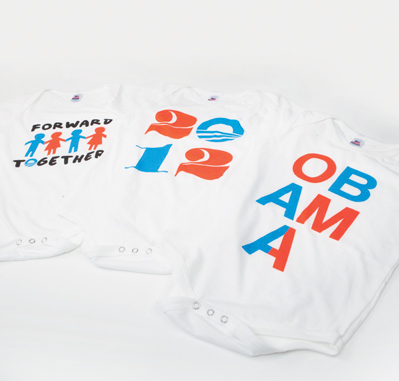 I am voting for Barack Obama because I have kids--daughters.
I am also wondering what the hell is going on with Beyonce's $65 Obama onesies, which not only aren't capitalized, but which also are a cotton/poly blend.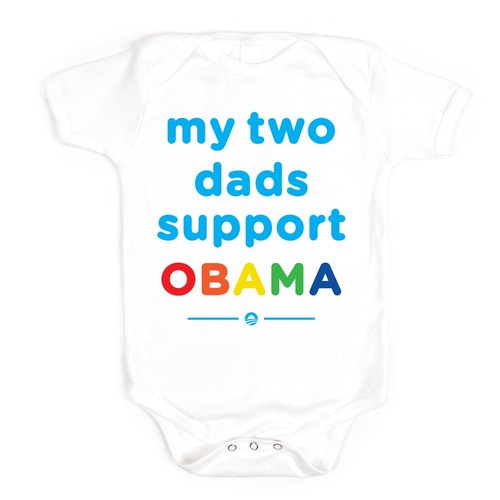 Because not only are the Two Dads For Obama onesies all cotton, they're also on sale.
The My Two Moms Support Obama onesies are for sale, too, in case the Polygamists for Obama folks don't venture into the LGBT for Obama section of the store.
BEYONCE BARGAIN UPDATE Now that's a sale. The Obama For America campaign is trying to clear the shelves, with 30% off all purchases over $10, and free shipping [with orders this weekend receiving guaranteed arrival by election day.] Use the checkout code LASTCALL.
Beyonce & Tina Knowles Obama Onesies, $65 for the set of 3 [store.barackobama.com]
My Two Dads Support Obama Onesies, were $20, now $10 [store.barackobama.com]