If Daddy Types were a preschool, our drop-off line would be INSANE.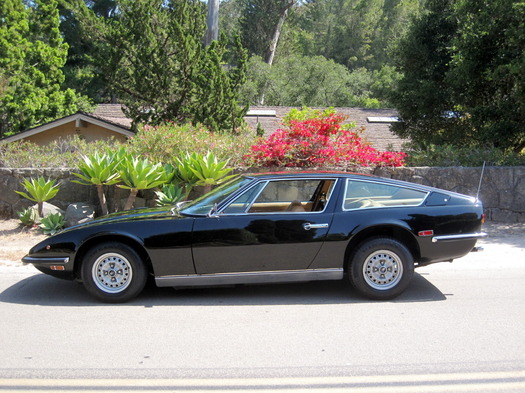 Not content with just the Family Ferraris, DT reader Nathan is now turning up other vintage 4-seat exotics that lull you in with oh-so-reasonable-seeming sale prices, and then sneak up on you with an $8,000 tab for an engine-out oil change.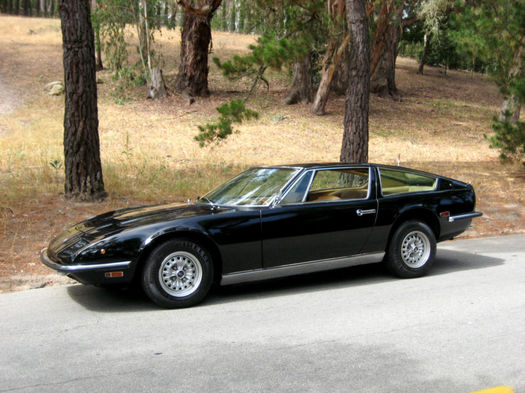 But I'm sure this beautiful, shiny 1970 Maserati Indy, which was imported used from Italy, and which has already received a great deal of work--new interior, new engine ? did I read that right?--will give you years of worry-free driving pleasure.
It's on eBay for a few more days, and at $37,000, it's just a few thousand dollars shy of its reserve price [and its $47k Buy It Now].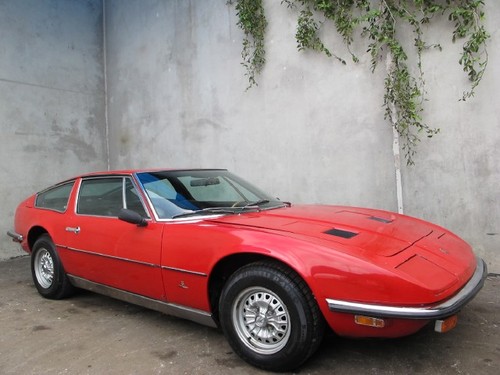 Or if you want a project and a bargain [sic], the Beverly Hills Car Club is asking just $24,750 for this 1971 Indy, an original California Car, with the "ultra rare automatic transmission" and the even more "ultra rare" skeleton watch-style transparent door panel.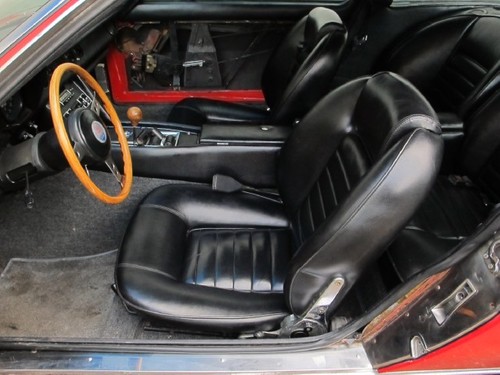 I'm sure the matching left side invisipanels turn up on eBay all the time. Decisions, decisions.
1971 Maserati Indy, "mechanically sound," $24,750 [beverlyhillscarclub]
Previously, surprisingly related: Lamborghini in the car pool lane