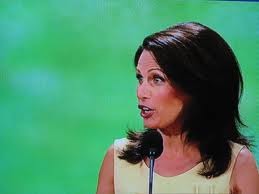 Ask and ye shall receive. Kaz was needing an Uma chaser after Rep. Michele Bachmann's first/last appearance on DT, and we are happy to oblige. Of course, it comes at a price:
Bachmann Blasts First Lady And 'Nanny State' -- For Promoting Breastfeeding

...The government has taken recent steps to promote breastfeeding, including a ruling last week by the Internal Revenue Service to declare breast pumps and other nursing supplies as medical tax deductions.

But this is one tax break that's not welcomed by Bachmann, as she said during an appearance Tuesday on the Laura Ingraham radio show.

"I've given birth to five babies, and I've breastfed every single one of these babies," Bachmann said. "To think that government has to go out and buy my breast pump for my babies, I mean, you wanna talk about the nanny state -- I think you just got the new definition of the nanny state."
Of course, the IRS rule only allows people to pay for breast pumps themselves, with their own pre-tax money, so to think that--or to talk about that--would be incorrect and dishonest.
Meanwhile, the lactation consultant gave us a breast pump before we checked out of the hospital, so it was covered by insurance. I'm sure nothing similar has ever happened to the right outraged, and even better insured, Congresswoman.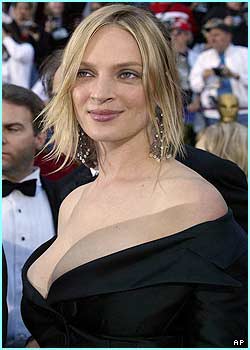 Bachmann Blasts First Lady And 'Nanny State' -- For Promoting Breastfeeding [talkingpointsmemo]