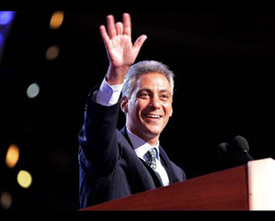 The Phil & Teds folding mechanism has always been a counter-intuitive, gotta-see-it-to-get-it deal; but that's the genius of it. It's how they manage to stack a second kid underneath like a Pringle.
Now, because three parents out of thousands--tens of thousands--have gone and complained to the CPSC about getting their poky little fingertips mangled [see simulation at left], Phil & Teds has recalled nearly 30,000 Classic and Sport strollers sold between 2008 and 2010.
The Classic and the Sport are the company's two lower-priced models. The Dash's hinge may be just as amputational, but those upscale folks probably have stroller valets or something.
But this is no time for idle speculation. The CPSC recommends "Consumers should immediately stop using the recalled strollers," [yeah, that'll happen] until you get little hinge covers from Phil & Teds.
Meanwhile, if you've been attacked by your P&T stroller before, and you're far enough along in the healing process to talk about it [and you haven't signed a gag order as part of any settlement, of course], maybe you can give some tips--I mean, some pointers--d'oh, I'm sorry.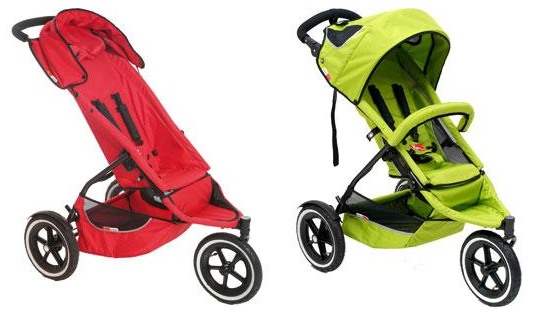 UPDATE: Ah-yow. In the comments, Seth answers the question that had been bugging me, which is: if the stroller hinge is so finger-choppy, why does the recall only go back to 2008? Answer: Because all the Phil & Teds strollers sold in the US between 2003 and 2008 were already recalled. in 2008. You can read about it here on, uh, daddytypes.com.
Strollers Recalled to Repair by phil&teds USA Due to Amputation and Laceration Hazards [cpsc.gov]
Unafraid? Longtime DT affiliate partner JoggingStroller.com will ship every unrecalled Phil & Teds to you for free! [joggingstroller.com]