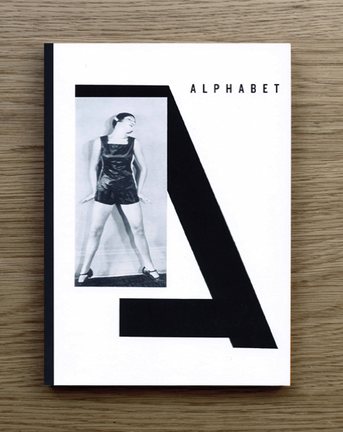 Great news for fans of early Czech modernism/dance/typography/conceptual artbooks who were hoping to teach their kid the 25 letters of the alphabet: Milca Mayerova's Abeceda, which was featured on DT last year, has been reissued.
The Redstone Press has published this pioneering synthesis of poetry, dance, design, and alphabets, as a "postcard edition," which is probably as close to a boardbook as we're gonna get.
Wait, are they perforated? Flashcards! Czech dance moves are the new baby sign language!
Abeceda (Alphabet), by Milca Mayerova and Karel Teige, £9.95 [theredstoneshop via guardian]
Previously: Milca Mayerova's Abeceda: The Czech Alphabet Book To End All Czech Alphabet Books