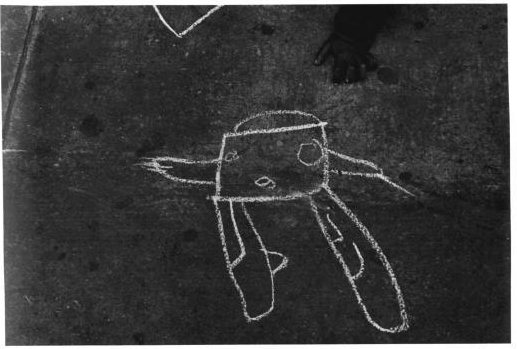 Photographer Helen Levitt, who made New York City's kids one of her most enduring subjects, died in March 2009. As a tribute to her work, Laurence Miller Gallery is screening Levitt's urchin-tastic 1940s short film, In The Street, through March 27. Levitt made the film with James Agee and her then-sister-in-law Janice Loeb.
Helen Levitt's In The Street, Mar 2 - 27, 2010 [laurencemillergallery]
update: sure enough, it's on YouTube, too, complete with German voiceover. Been there almost eight months.
In The Street, Part 1
In The Street, Part 2
Remind me why kids don't play chalk-in-the-sock anymore?