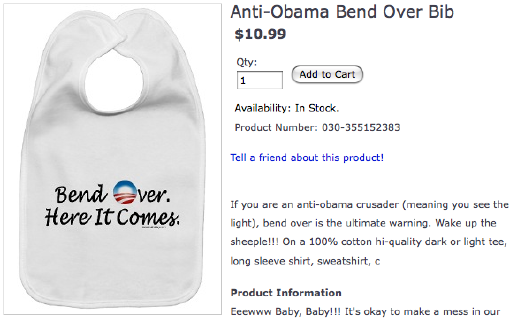 I didn't have kids in the 90's, so I never needed to answer awkward questions about why Ken Starr, Newt Gingrich and Lindsey Graham were talking about oral sex, blue dresses, and cigars on every TV channel, every day for a year.
Fortunately, conservatives have changed, and are now just broadcasting their obsessions about coercive buttsex. Glad those days are, uh, behind us.
Welcome to the new Republican Party, where the white men are men, and the sheeple are nervous.
Rump Shaking [andrew sullivan]