February 18, 2009
Can You Think Of Two Worse Things To Buy If You Have A Kid?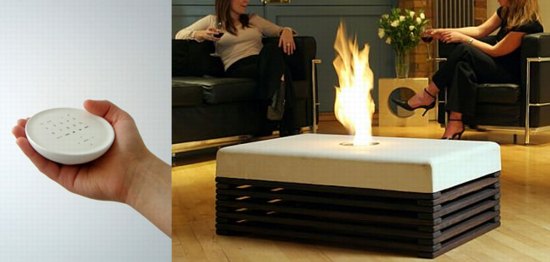 Seriously, worse than a ceramic remote control, and an indoor fire table? I dare you. [via dt reader eric]
Contact DT
Daddy Types is published by Greg Allen with the help of readers like you.
Got tips, advice, questions, and suggestions? Send them to:
greg [at] daddytypes [dot] com
Join the [eventual] Daddy Types mailing list!