I've totally dropped the ball on the Kind + Jugend-themed Oktoberfest this week. But here are a couple of bathroom beauties, courtesy of the K+J Presse folken: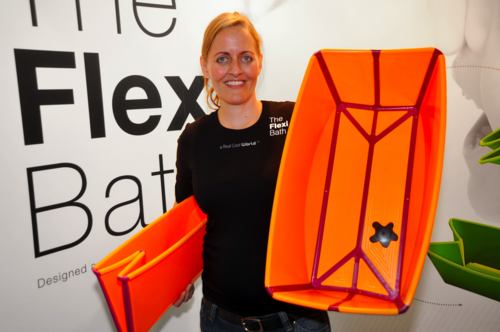 The Flexi Bath folding infant bathtub is from Danish bathing startup, A Real Cool World. The origami-style tub won a K+J Innovation Award, and the intro on ARCW's website won Best Techno Video at this year's MTV Europe Music Video Awards. At least one of those statements is true.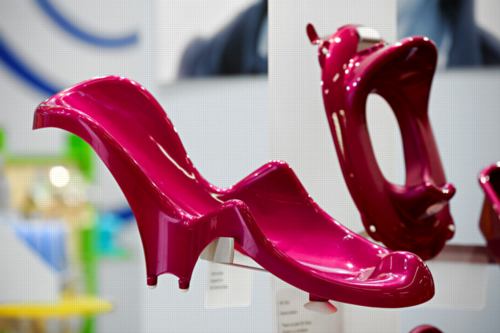 Meanwhile, these bathroom implements make me think someone at German manufacturer Rotho is a big fan of futuristic uber-pimp of the future Luigi Colani. Set your phasers on stunning!