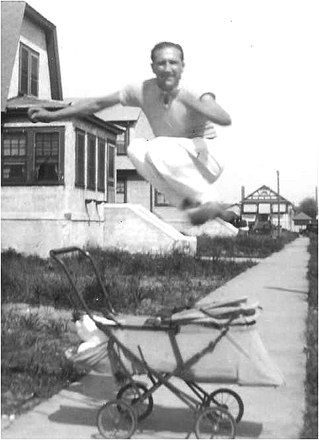 In order to bring a more people-y focus to what is by definition more of an "inside people" publication, the editors of the American College of Physicians' Annals of Internal Medicine invite readers to submit photographs. Of people.
I'm guessing that for MD's, getting your photo on the cover of Annals is an honor of some kind, falling somewhere on the scale between getting a residency at Massachusetts General and playing the NPR puzzle with Will Shortz.
Not that any of this helps explain this month's cover photo, submitted by Eugene P. Libré, MD. Unless it's meant to illustrate the study, "The Relationship of Coffee Consumption with Mortality." But I'm just grabbing here.
TABLE OF CONTENTS | 17 June 2008 Volume 148 Issue 12 [annals.org, thanks dt reader jen]