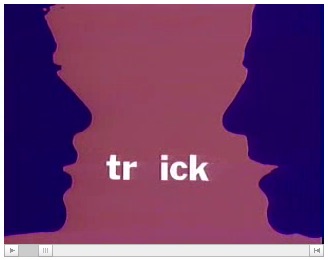 Today's episode of Saratoga Street is brought to you by the letters, W, T, and F:
Schenectady Police have arrested a Saratoga woman in a prostitution bust and they say that woman, Linda Cook, performed sex acts on two men in front of her children and snorted cocaine off of her infant's stomach while breastfeeding him.
Back to work after just two months? Wow. And kudos to her for keeping the breastfeeding going. Any lactation consultants know how long it takes for coke to work its way out of the breastmilk?
Meanwhile, there are two freaks driving free in Schenectady who don't mind getting a blowjob in front of a 5-year-old kid. Who's gonna plaster their mug shots across the local news?
Saratoga Prostitute Snorted Cocaine Off 2-Month-Old Son, Police Say [CBS6 via gawker]
soft-shoe silhouette image from The Best of The Electric Company DVD, $37 [amazon, image from a clip at pandandscan]