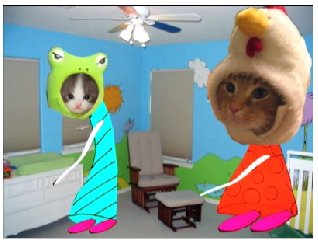 My second reaction to Freakonomicist Steven Levitt's strategy of focusing on teaching his kids the things they won't automatically pick up at school, like creativity, instead of math and reading: brilliant. [Note: for purposes of Freakonomics, "Creativity" is defined as, "a toddler destroying her sister at Rock, Paper, Scissors."]
My first reaction: Uhh, dude, what the hell is going on with that video??
My third through sixth reactions: an irrepressible urge to visit the pepper bar.
What Makes An Ideal Parent? [freakonomics blog at the nyt]