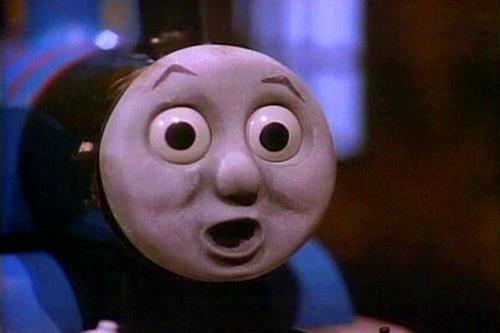 Not a lot of lead hazard-related updates in the acccount of NY Times business reporter David Barboza's recent visit to the Thomas & Friends factory in China. Just the usual stuff about how it's run by a gang of armed, unaccountable outlaws who control the police and the government and who held the reporter and his staff hostage for nine hours. :
...my toy factory visit made me wonder: who really holds the balance of the power in that relationship these days?

Many experts have told me that one of the most serious problems in China is that the government lacks the power to control the nation's Wild West entrepreneurs, deal makers and connected factory owners.
Wild West? Isn't that where they pump'em fulla lead?