Another one of them Crawligator baby skateboards from Creative Playthings just turned up on eBay, box and all. If it goes for as much as the last one did, I think we all need to get into the Crawligator racket.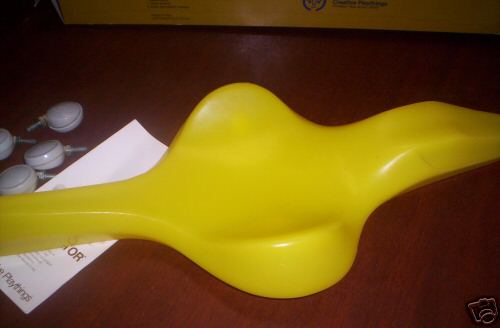 Baby Crawligator Creative Playthings toy, bidding starts at $6.99+$9.50 s/h, auction ends May 24 [ebay]
update: it went for $133. Crawligators are apparently highly seasonal.