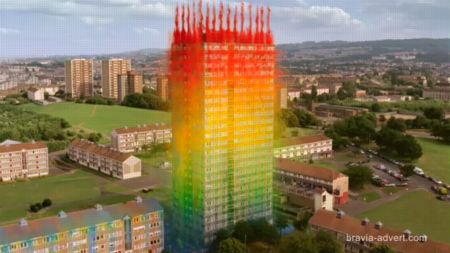 Sorry the posting's been a little slow over the weekend; you know how it is when you get a giant HDTV flatscreen for your birthday, and suddenly, you have to clear your calendar to get that bad boy installed, PRONTO? [No? Well, to be honest, neither did I until yesterday. THANKS!]
Anyway, it's the same kind of feeling Daddy Types advertisers want to give you with their fine, dad- and kid-friendly products and services. A big shoutout to:

O Yikes!, who are offering DT readers 20% off on their sweet diaper/babygear/record bags. Use code MDayDT when ordering.

Monte Design Studio's Modern Gliders, a lot of capitals, but every one is well-deserved.

Milo and Wolf have both diaper bags and cargo jackets, which would easily be as cool if they were called diaper jackets, but I'm sure they sell more this way.

Kindermusik has music and movement classes for kids of all ages and their caregivers. There's a free class offer, too.

Pokkadots has all kinds of cool clothes, toys, and gear for making little people happy.

Via Toy Box gets a huge shoutout, and stay tuned for a writeup, too. Their modular ply cube storage system looks great. Did I blur the lines between advertising and editorial? Well, what should I do? Ignore a sweet piece of furniture?

If you have a product, service, event, or cause that dads, dads-to-be, and the folks in their entourages should know about, consider advertising on daddytypes. And to reach even more dads of more stripes, check out the Dad Ads dadblog network.

If you'd like to buy favorable reviews and editorial coverage, send a large flatscreen HD--oh, wait, never mind. Already got one! Sorry, no deal!