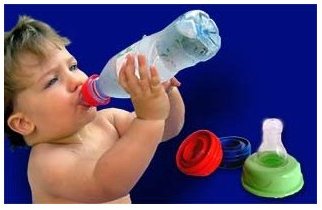 It probably shouldn't be a surprise that the producer/host of some random, me-too reality TV shows, now thinks that he's invented a nipple that fits on a water bottle.
The only thing he deserves credit for is getting them into "fine stores" [sic] like 7-Eleven. And for getting Courtney Love to do his infomercial.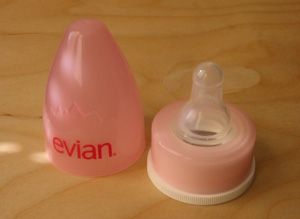 1992, Munchkin, granted, they were Dr. Pepper bottles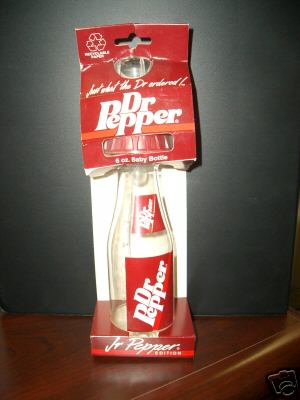 "the early 20th century", The Drink, Mommy!"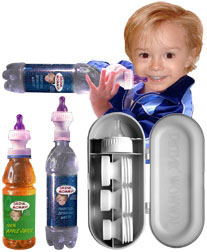 Oct. 2006: Tommy Habeeb's "latest invention"! is available at amazon for $2.50 [tommyhabeeb.com]
BabySport water bottle nipple adapter [babysportonline.com via gearability]