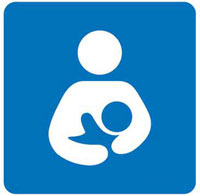 While it's my third favorite icon designwise, I have to admit, at-home dad Matt Daigle's design did have a couple of advantages over my top choices: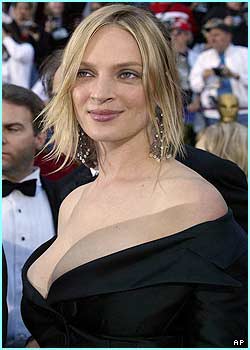 For one thing, it was actually submitted to Mothering Magazine's international breastfeeding icon design contest. And it is certainly the finest of the finalists [though the thought of seeing this gaping baby-mouth-and-nipple plastered all over malls and airport concourses is pretty damn funny.]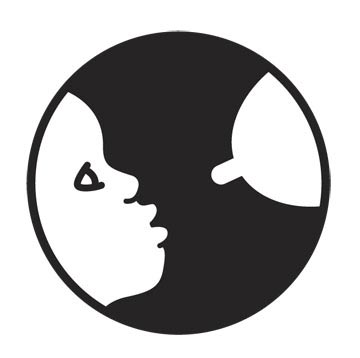 Also, while I was still waiting to hear back from Uma's people and opening my cease&desist from Target's counsel, Daigle's design sailed into the public domain free-and-clear.
Public domain? Sweet. Let the photoshopping and/or swag production begin. We've gotta get this icon seen, people.
Read an interview with Matt Daigle, Mothering's breastfeeding symbol contest winner, and see other contest entries [mothering.com via dt reader sara]
Previously: Mothering Magazine's International Breastfeeding Icon Design Contest