May 19, 2006
How Could That Kid's Father Let--Oh, Right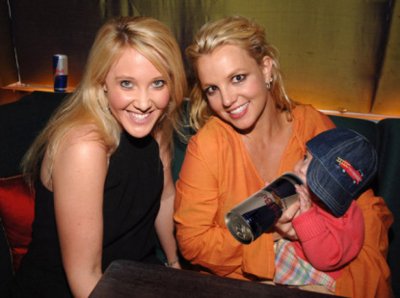 [via
goldenfiddle
]
I now return you to your regularly scheduled Britney-free zone, already in progress.
Contact DT
Daddy Types is published by Greg Allen with the help of readers like you.
Got tips, advice, questions, and suggestions? Send them to:
greg [at] daddytypes [dot] com
Join the [eventual] Daddy Types mailing list!