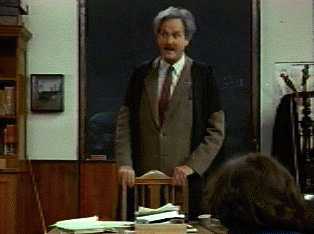 "Every sperm is...a chance for you to be on British TV!"
Producers for the BBC apparently want to watch your attempts to make a baby:
NEW BBC SERIES

Thinking about having a baby?

We are looking for couples to take part in a new BBC series
exploring the science behind getting pregnant and pregnancy. If you
are thinking about trying for a baby or have already started trying
and would like to find out more, please call us on 0141 204 6620 or
e-mail: baby@mentorn.tv
The domain points to Sunset + Vine, a production company that specializes primarily in sports programming (including C4's cricket coverage and BBC Racing--and now, apparently, swimming) and such hardhitting documentaries as "Rad" (skateboarding) and "Lingerie" (duh, lingerie, for C5).