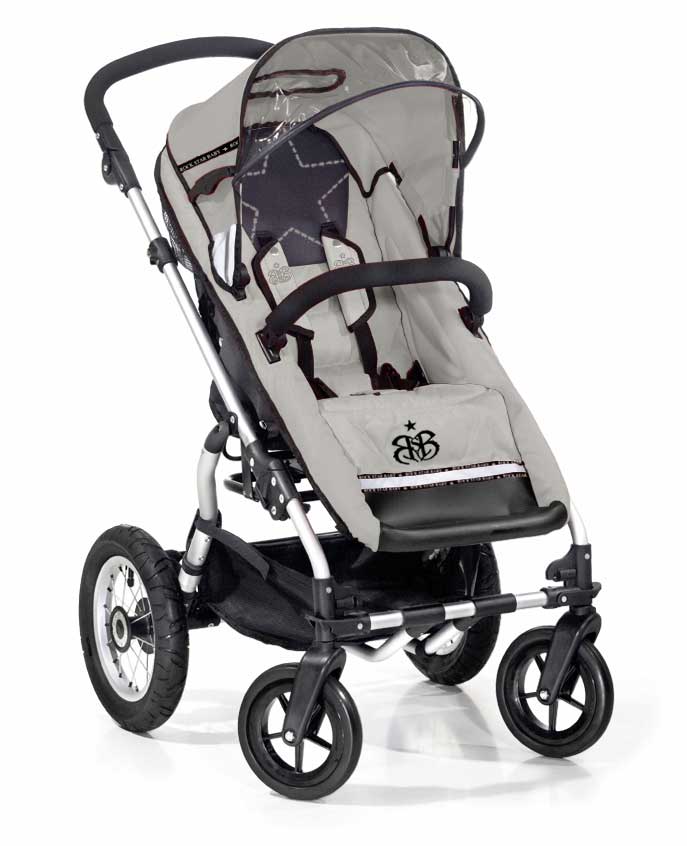 If you were thinking that not only is New York City full of snobs, but New Jersey's plenty close, you can go in any time you want, and it's got a better quality of life... And besides, you're tight with the guy at Chili's now, so you don't even have to wait most nights...
If you were thinking you like the basic look of the Bugaboo, sure, but you're not the fruity type to sweat the details...
If you're wondering what comes after Grand Theft Auto (GTA)...
Or if you like the Bugaboo, but you used to work on the docks,
UnionÝs been on strike...
And if you were thinking a fancy stroller'd be nice and all, but only it were somehow associated with the drummer from Bon Jovi...
Tommy, if you've been living on this prayer, take my hand, you're halfway there. Just hang on until October.
The GT Baby, courtesy of Tico Torres and his Rock Star Baby company.