March 25, 2005
It's Funny Because It's True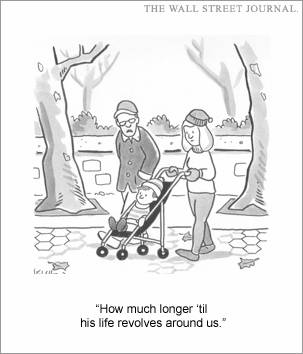 From the Wall Street Journal, which everyone should subscribe to, and whose archives you should buy many articles from, via DT reader and dad-to-be Eric.
Contact DT
Daddy Types is published by Greg Allen with the help of readers like you.
Got tips, advice, questions, and suggestions? Send them to:
greg [at] daddytypes [dot] com
Join the [eventual] Daddy Types mailing list!