It's 10 o'clock on Saturday night, and your 9yo is making agony faces like a telenovela diva and barking like a seal colony because she's got croup.
What are the best humidifiers to buy so your kid, and by extension, you and the rest of the clan, has a chance of sleeping at all until morning?
Do you get one with filters or filter-free? 1- or 2-gallon capacity? Auto-shutoff or nah? Should you get the super-nice one like you used to have, but which you happily left in the alley five years ago because you thought you were done with it? How important is Amazon Prime free shipping?
HAHAHA READ ANY FURTHER AND YOU ARE A CHUMP IT DOES NOT MATTER NONE OF IT MATTERS. AMAZON?? JUST GET YOUR BUTT OVER TO CVS AND BUY THE CHEAPEST ONE YOU CAN JUSTIFY TO YOURSELF BECAUSE SRSLY HOW LONG DOES IT NEED TO LAST? ONE WEEK? WHY THE HELL IS A NINE-YEAR-OLD EVEN GETTING CROUP ANSWER ME THAT.
Anyway, I bought this one, and freakin' CVS charged a full $10 over MSRP, the thieves.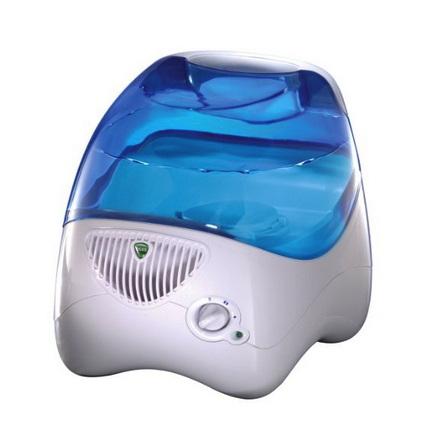 Vicks 1.0 Gallon Cool Mist Humidifier, $35 list, $29.49 rn, with Prime shipping, which is still too late if you need it tonight [amazon]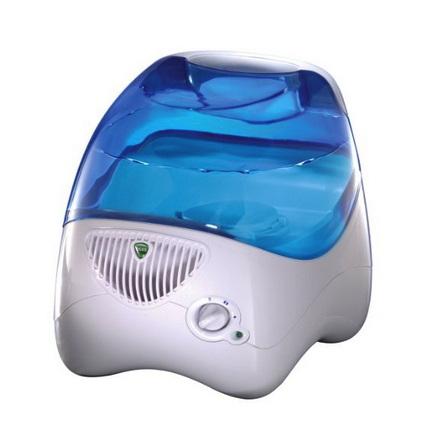 Vicks 1.0 Gallon Cool Mist Humidifier, $35 list, $29.49 rn, with Prime shipping, which is still too late if you need it tonight [amazon]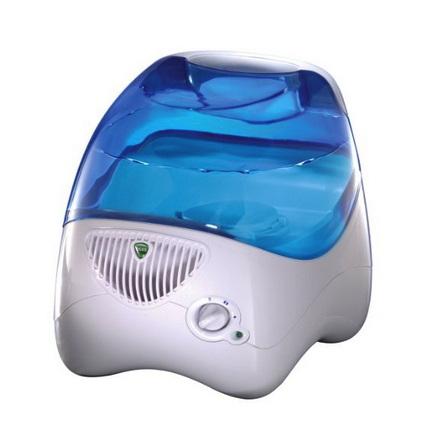 Vicks 1.0 Gallon Cool Mist Humidifier, $35 list, $29.49 rn, with Prime shipping, which is still too late if you need it tonight [amazon]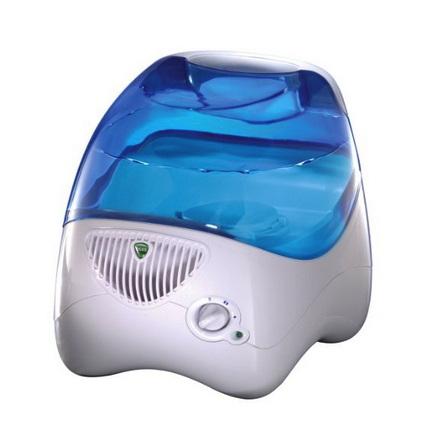 Vicks 1.0 Gallon Cool Mist Humidifier, $35 list, $29.49 rn, with Prime shipping, which is still too late if you need it tonight [amazon]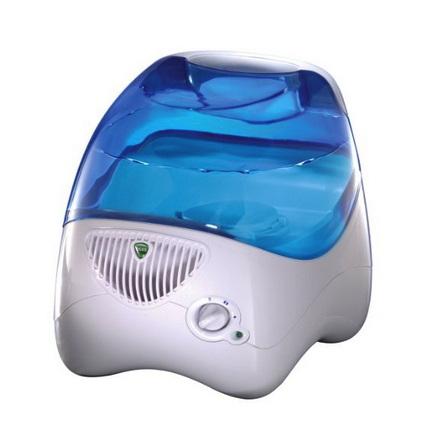 Vicks 1.0 Gallon Cool Mist Humidifier, $35 list, $29.49 rn, with Prime shipping, which is still too late if you need it tonight [amazon]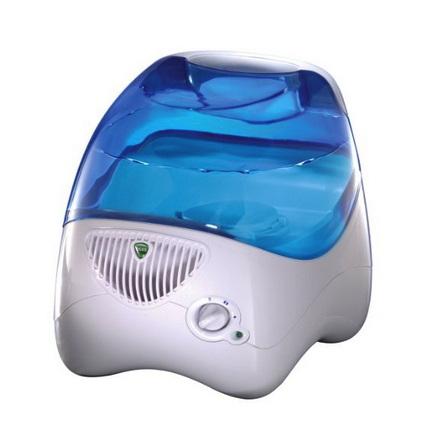 Vicks 1.0 Gallon Cool Mist Humidifier, $35 list, $29.49 rn, with Prime shipping, which is still too late if you need it tonight [amazon]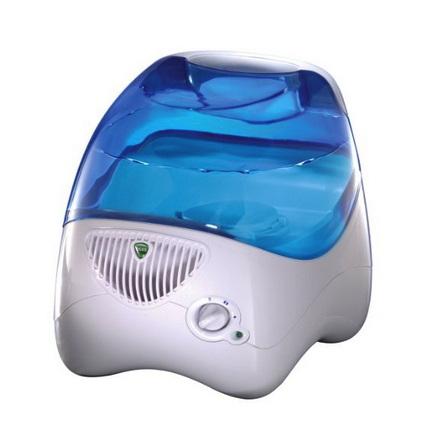 Vicks 1.0 Gallon Cool Mist Humidifier, $35 list, $29.49 rn, with Prime shipping, which is still too late if you need it tonight [amazon]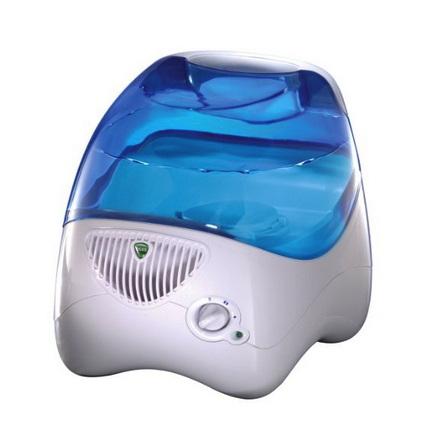 Vicks 1.0 Gallon Cool Mist Humidifier, $35 list, $29.49 rn, with Prime shipping, which is still too late if you need it tonight [amazon]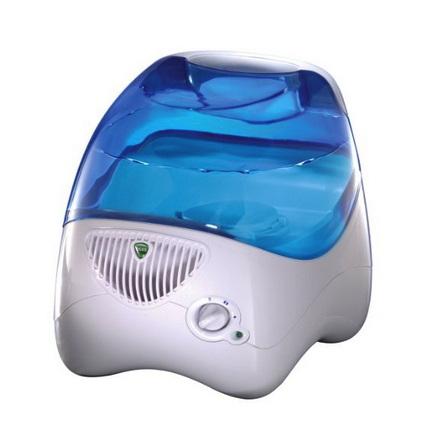 Vicks 1.0 Gallon Cool Mist Humidifier, $35 list, $29.49 rn, with Prime shipping, which is still too late if you need it tonight [amazon]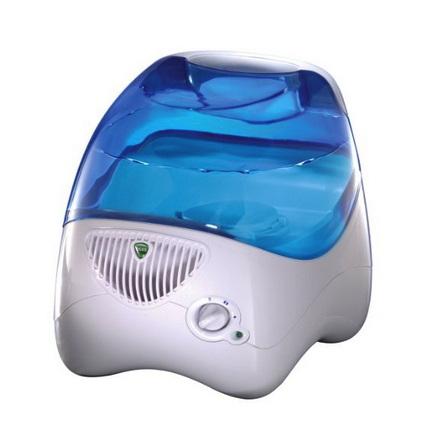 Vicks 1.0 Gallon Cool Mist Humidifier, $35 list, $29.49 rn, with Prime shipping, which is still too late if you need it tonight [amazon]