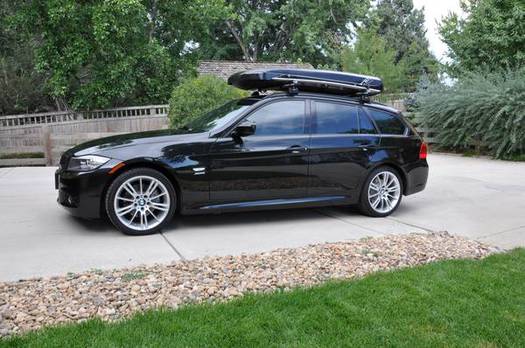 DT's favorite car shark DT spotted this impressive Vader Wagon on Craigslist Milkwaukee: it's a 2011 BMW E91 3-series M-sport wagon, the last of the 6-speed manuals. It has just 25k miles, warranty coverage through 2015, and is "in immaculate condition - clean car fax; no stories."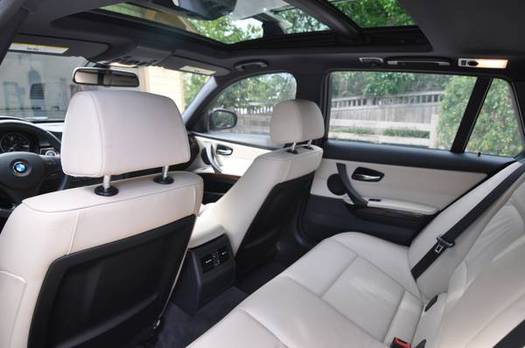 Which, mhm, I bet there's a story behind the white leather interior, though.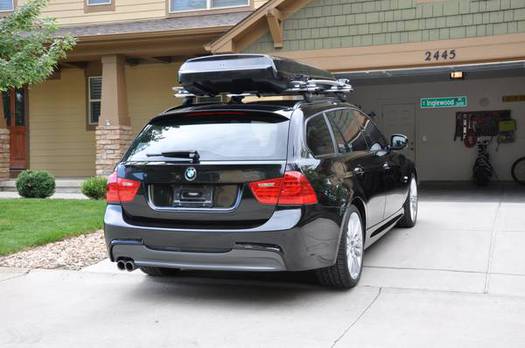 And I'd love to hear the one about that street sign in the garage, the memento of a previous life stage that's not currently for sale.
BMW E91 Rare M-sport wagon - Manual - $37500 (Wauwatosa) [milwaukee.craigslist.org]