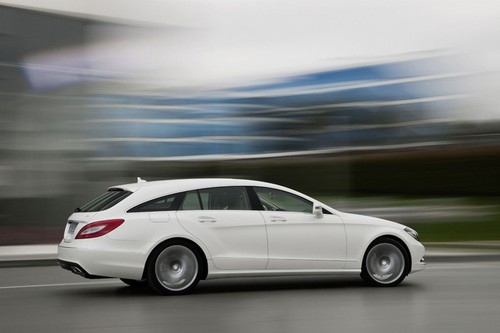 Somehow [publicists], Autoweek.nl managed to get their hands on a zipfile full of leaked Mercedes CLS Shooting Brake images, and they totally published them! Meanwhile, full press release and specs are expected to be "gelekt" right in on schedule.
None of which matters in the US, of course, since I'm sure this nirvanawagen will not be coming to a country which thinks a shooting brake is what the NRA does between panel discussions.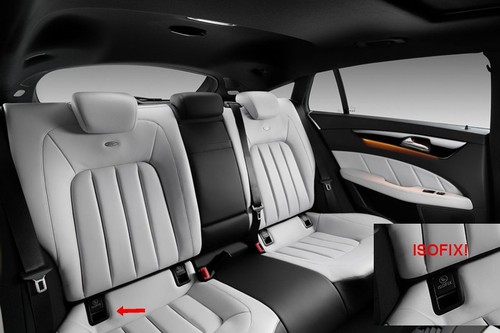 And just to rub it in, DT Brakemeister DT helpfully spotted the ISOFIX/LATCH attachments in the rear seats. Which, I'm sure they're just some boring EU requirement by now, but they also mean you can't blunt the pain by pretending these aren't family cars.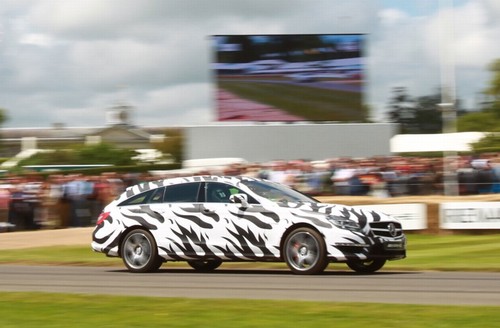 UPDATE FROM THE COMMENTS jjdaddy-o added a link to a surprise or whatever appearance of a zebra camo-clad CLS63 AMG Shooting Brake at Goodwood. And of course, there's a link to MBZ's teaser for US Facebookers to register their desire for this hotness.
But now I wonder if it isn't possible to just get a registered importer to petition the DOT and EPA to allow a CLS wagon under the VSP designation, where non-US cars are deemed suitably similar to their US-market equivalents. Then let the dozen wagon freaks with $120,000 or whatever step up and buy their own.

Mercedes CLS Shooting Brake Gelekt [autoweek.nl via dt reader dt]