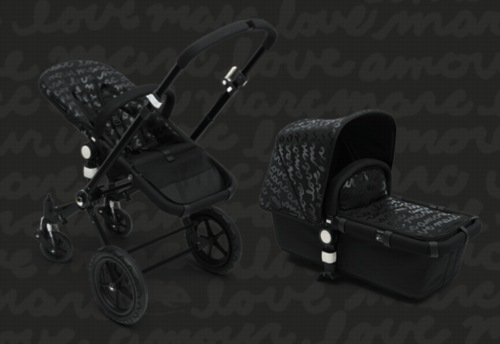 We interrupt this stream of quick & dirty posts culled from Twitter with this important announcement:
If you have one of the 15 Marc Jacobs Bugaboos, please contact Melanie, she "need[s] one urgently!"
Oh, we've all been there, Melanie. I'm sure.
Anyway, her contact info is in the 2008 post linked above, right under the comment from the guy who was just selling one a few weeks ago, whom I assumed she contacted, right?
Do you have a story about urgently needing a super-limited edition fashion stroller and then scoring it on some blog? Share it in the comments!