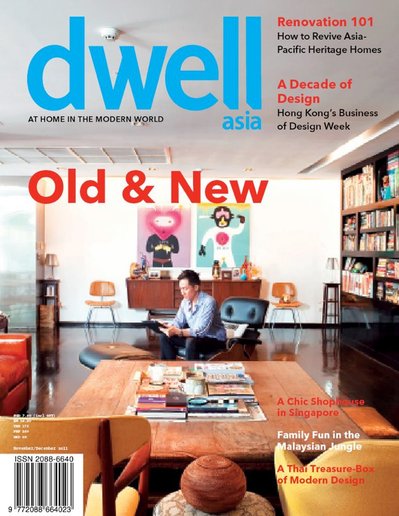 First off, Dwell Asia is apparently a thing that exists. Published, presumably, under license by a local magazine company.
But what I want to know is, who made those superhero-ish, Mexican wrestler-ish painting/poster/images in the Singapore [?] house that was on the cover of the November/December 2011 issue?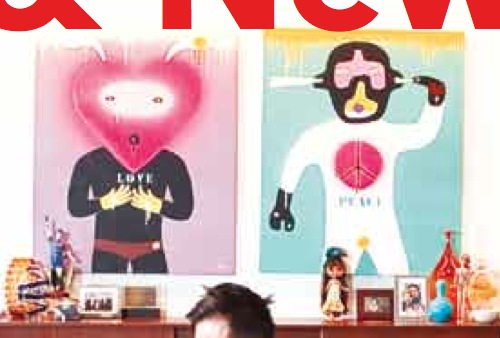 Zooming in as far as I can go, they look more like paintings, and slightly less interesting. But still kind of cool. Anyone know, or have the actual magazine laying around somewhere? Or have any leads or guesses at all? Let me know!