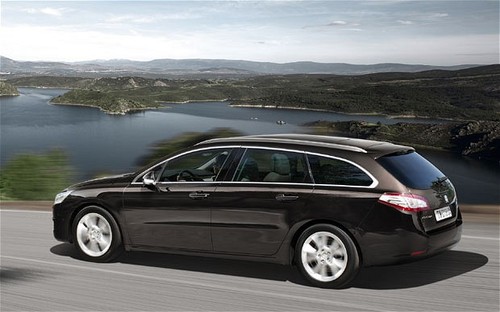 Sometimes it's not the little differences. Carmakers sell nearly 300,000 station wagons in the UK each year, and even the crappy ones on the Telegraph's supposed "top 10 estates" list sound pretty sweet:
...a new-found sense of style as well as almost German levels of build quality.

Well appointed interior includes a usefully large luggage area, which increases to 1,600 litres with the rear seats folded.

The 2.0-litre diesel with a six-speed manual gearbox provides the best blend of performance and parsimony. Expect to average at least 50mpg
And that's the Peugeot. Peugeot, people!
Top 10 estate cars [telegraph.co.uk via dt sr minivan/wagon correspondent jj daddy-o]