January 11, 2011
F$*# Yeah Dadswear!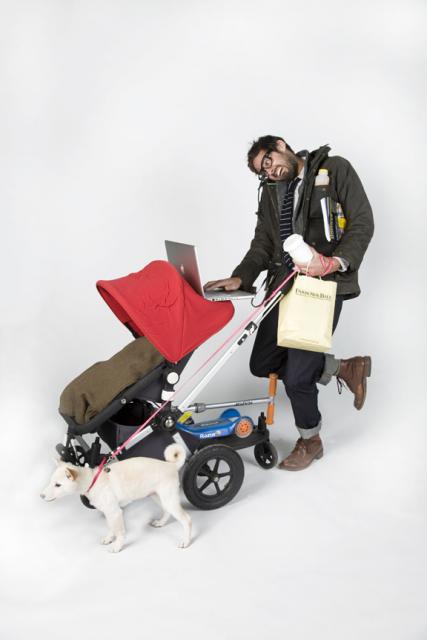 Where does Andy find this stuff??
Freeman's Sporting Club Fall/Winter Lookbook, photographs by Tim Barber [freemanssportingclub via stork bites man]
Contact DT
Daddy Types is published by Greg Allen with the help of readers like you.
Got tips, advice, questions, and suggestions? Send them to:
greg [at] daddytypes [dot] com
Join the [eventual] Daddy Types mailing list!