Recently, Daddy Types was invited to the chic WeHo boite, Falcon to enjoy an evening of mini-cupcakes, mani/pedis, facials, and some serious momtalk about which ultimate breast shape-simulating baby bottle has less BPA than the evening's sponsor, Adiri. [hint: NO ONE, GIRLFRIEND!]
DT correspondent and new dad David Goldman [below, right] was there, and he reminds us all that mini-cupcake towers or no, networking with mombloggers requires business cards. Duly noted!
Officially, I attended the Adiri event on Wednesday evening to find out about their fantastic baby bottles, and to hear them announce an upcoming announcement (sound familiar?) involving eliminating estrogenic chemicals beyond BPA from their plastics. Unofficially, though, I was there for my own bout of estrogenic activity: mini cupcakes! [from Debibilicious!] An ultrasonic spa-quality eye treatment! [from VeraBella Spa!] And an extremely relaxing massage. [also presumably from VeraBella Spa!]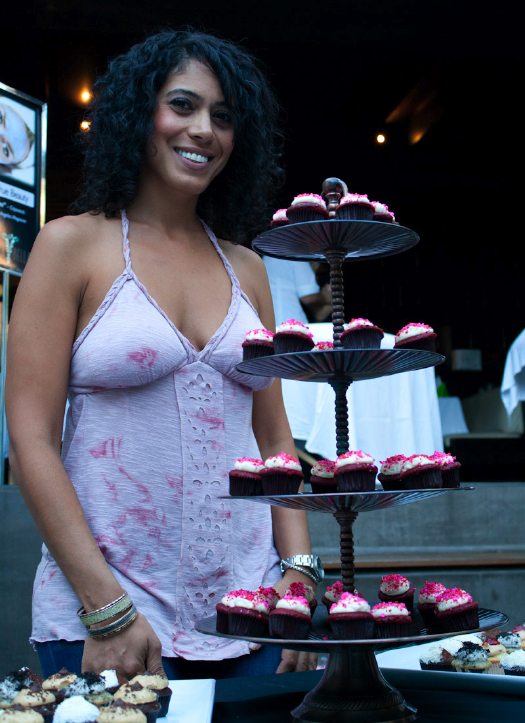 The daddytypes readership will protest the association here. What's wrong about men attending "an evening of pampering," as the invite called it? Aren't we at the vanguard, breaking down traditional gender barriers? And I wholeheartedly agree! And yet I'm pretty sure that I was the only unescorted man present. (Well, besides the photographers, for whom I was mistaken more than once.)
In that vein, I tried asking the publicists for Adiri, Britax, and Aden + Anais how they market to dads. The Adiri people had a good answer, of course: these are bottles! They let a dad feed and bond with his baby, and their breast-like shape makes switching between breastfeeding and bottle feeding easier.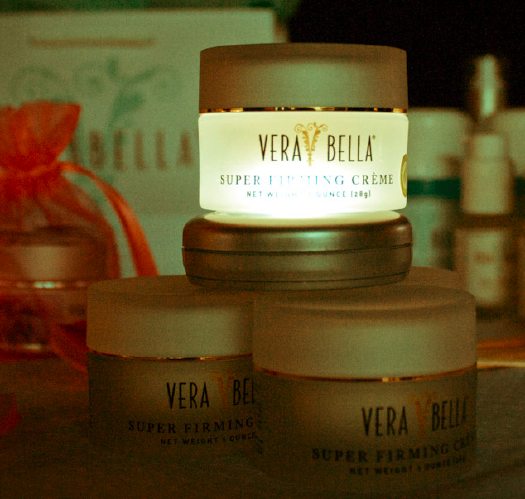 The other publicists responded by wincing, inhaling sharply through clenched teeth, and explaining how dads really don't get involved in the purchase of baby products. I winced myself, and decided to take advantage of the tension-reducing massages on offer.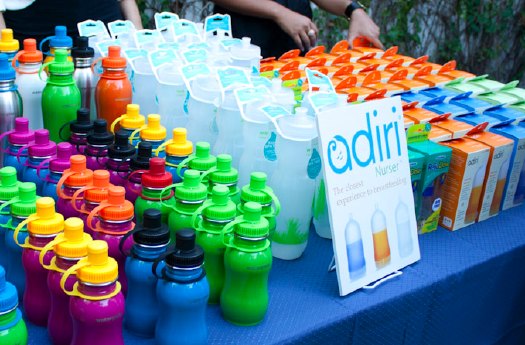 The bottles, anyway, look fantastic. The promises of future announcements of estrogenic-reducing products were vague. And as I was saying to Tia, this dad would love to see some competent regulatory action, based on independent, peer-reviewed research, to ensure that all plastic in all baby bottles is safe.
Buy your own BPA-Free Adiri baby products at Amazon!