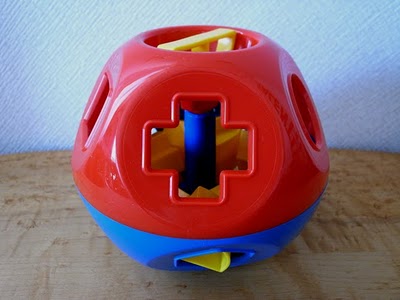 Check that out: The vintage/flea market shark who runs Swimsuit Department found a mint-in-box, vintage Tupperware Shape-O puzzle ball. From and in Japan. Apparently, they were called Tuppertoys there. Who knew?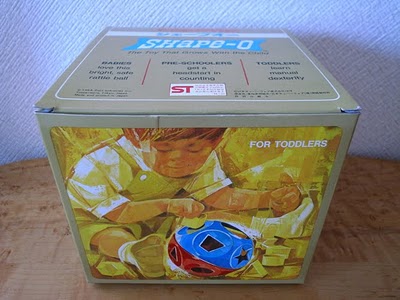 All I know is, my little brother and sisters got one of these things; we kicked it around the house for years.
Lucky Saturday [swimsuitdepartment]
previously: Tupperware Noah's Ark triggers flood of childhood memories
UPDATE: Wait, what? They still make the Shape-O, and it's on Amazon??