April 20, 2010
Packed With Antibodies, Breastmilk Really Satisfies!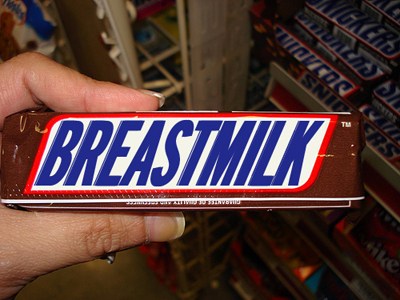 [thanks andy from stork bites man]
Contact DT
Daddy Types is published by Greg Allen with the help of readers like you.
Got tips, advice, questions, and suggestions? Send them to:
greg [at] daddytypes [dot] com
Join the [eventual] Daddy Types mailing list!