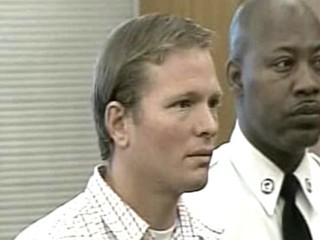 From Boston's local station, WTF-TV:
Fall River police said Michael Monahan, 35, put his kids, ages 3 and 6, in the trunk of his Pontiac Trans Am for several minutes Tuesday morning while he went inside a sailing shop.
Seriously, what makes less sense? The dad's explanation that hey, it's no big deal, the kids love to play in the trunk?
Or that Richie Cunningham both sails AND drives a Trans Am?
Dad Accused Of Locking Young Sons In Trunk [wbztv.com via dt freakout correspondent sara]