May 28, 2009
Pregnant? We Can't Help
You know, AFC said this lovely pregnancy photo came from Awkward Family Photos,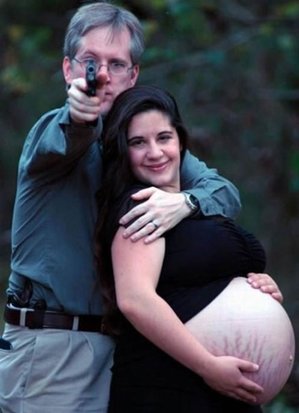 but the closest match I could find was this: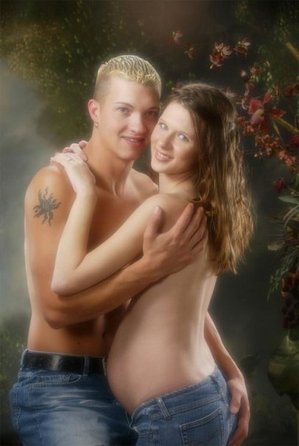 Sorry.
Contact DT
Daddy Types is published by Greg Allen with the help of readers like you.
Got tips, advice, questions, and suggestions? Send them to:
greg [at] daddytypes [dot] com
Join the [eventual] Daddy Types mailing list!