If your head's not too desensitized to appreciate it, the Washington Post's story on the 50 or so intactivists who marched from the White House to Capitol Hill yesterday is entertaining. Also a little sad. Two foreskin-mourning college kids were on a hunger strike, and one guy "has been protesting infant circumcision since the '70's."
Their main objective--besides generating Google hits for the phrase "Genital Mutilation Awareness Week" [hey, you got another one!]--is to find even a single congressional sponsor for the MGM Bill, which would add circumcision [i.e., Male Genital Mutilation] to the existing federal ban on female genital mutilation.
The website explaining how come the MGM Bill has no chance in the world of becoming law any time soon includes this image, which startled me in a Matlock kind of way: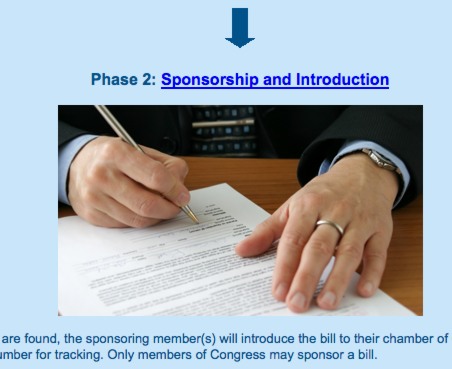 Check out the guy's ring. It's on his middle finger. Is that an accident? An oversight? Could a hand model and a stock photographer working together really not notice a variation of something so commonplace? Or is there something more significant to the cause?
In the July 2007 issue of Journal of Urology, Johan J. Mattelaer, Robert A. Schipper, and Sakti Das published "The Circumcision of Jesus Christ," an historical review of the theological, symbolic, and reliquary aspects of the Foreskin of Christ. [The Guardian just got around to summarizing Mattelaer et al's paper last month.]
The paper is illustrated by Lorenzo Lotto's 1523 painting in the Accademia Carrara, The Mystical Marriage of St. Catherine of Siena, in which "the Ring of foreskin of Christ is on her left middle finger." Her left middle finger, people.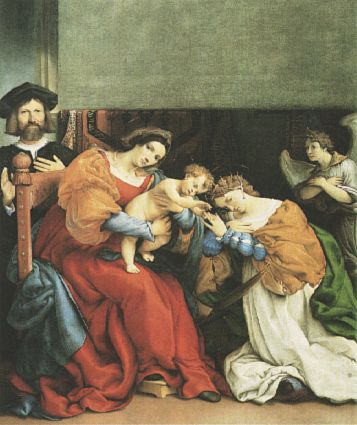 Obviously, wearing a ring on the left middle finger is an ancient sign of foreskin worship; and centuries later, the Freemasons of foreskins are marching on Washington.
Rallying in the Name of the Unkindest Cut? Sharp Rhetoric Abounds In Circumcision Debate [washpost]
"The Circumcision of Jesus Christ," Journal of Urology, Jul 2007 [abstract: jurology.com]
101 uses for the sacred foreskin [guardian.co.uk]
image: accademia carrara, bergamo