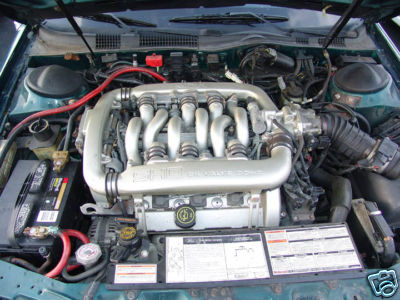 Despite the fact that they don't exist, Pete from Jalopnik just bought a Ford Taurus SHO Wagon on eBay for three thousand measly bucks.
At least I can console myself that it was a 1992, and not the awesomer-looking, beanier-shaped Gen III Taurus from '96-99.
I am nonetheless adding the Audi S8 Avant to my saved searches. Because eBay is more magical than Santa Claus.
Ford Taurus SHO Wagon pops up on eBay [jalopnik]
Previously: SHO me the Ford Taurus Wagon, Baby!