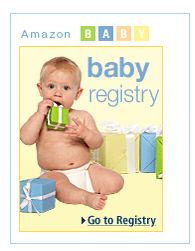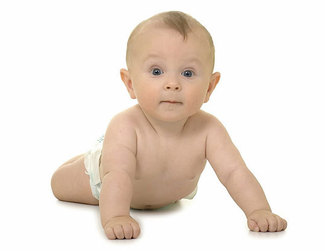 So after Choire's tip about Tom's baby-in-Beijing article, the next email I opened was from Amazon, something about a baby sale. And I swear, that's the same kid in the stock photos. Am I right? I say, am I right? [1]
Also, hey-o, Amazon's baby blog is called Baby Babble? Must've been one of those great-sounding baby blog names in the air last summer, just sitting there on the whiteboard...
[1] Also, the kid has seen A Charlie Brown Christmas a grand total of twice--once with me online, once with her granddad--and since then, she marches around the house shouting this phrase into the air. Hilarious, but annoying.