September 7, 2007
Baobab Paper Chain Family Dress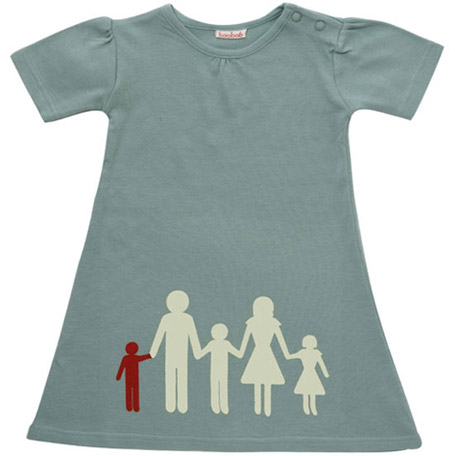 Cute dress, but does the graphic mean the one wearing it is the little brother? Just sayin'.
Baobab Paper Chain Family dress, $AU42 [baobab.com.au via myjnr]
Contact DT
Daddy Types is published by Greg Allen with the help of readers like you.
Got tips, advice, questions, and suggestions? Send them to:
greg [at] daddytypes [dot] com
Join the [eventual] Daddy Types mailing list!