June 14, 2007
Eindhoven Graduate Gear Lifts, Separates, Carries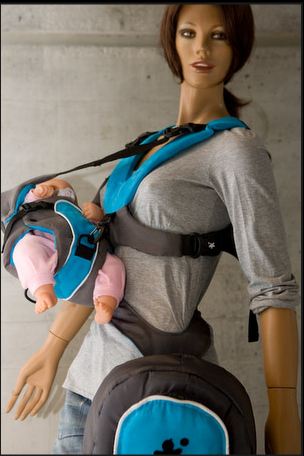 A bit of advice: if it's really that cold, maybe the kid should have some socks on. Just saying.
Eindhoven Academy Graduation Exhibition 2007, designer unknown [reluct.com]
Contact DT
Daddy Types is published by Greg Allen with the help of readers like you.
Got tips, advice, questions, and suggestions? Send them to:
greg [at] daddytypes [dot] com
Join the [eventual] Daddy Types mailing list!