Where to start, another trip abroad just leaves me wondering what the hell is wrong with the car executives in the US? There are so many awesome-yet-practical, family-friendly cars in the world, and yet here we are stuck in a sea of SUV's...
The obvious starter, though, is the BMW 1-series, the car we rented when the Mercedes B-Class went missing. It's a small wagon, a competitor to the Audi A3, but it held plenty, there was room for four and a car seat [in a pinch, though three did fine], and it handled and drove great. A fast, quiet, modern turbodiesel made me fall slightly out of love with our old 80's Mercedes tank on the ride home from the airport.

Interestingly enough, the Mercedes B-Class itself didn't really stand out that much in its natural habitat. It's nowhere near as stylin' as the smaller, older A-Class; it even looked kind of stodgy. I might be falling out of love with this one, too, even before I get a throw.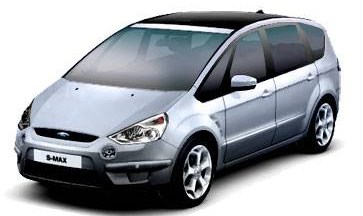 Sexy non-surprise: the Ford S-Max looks insane. Honestly, it is the coolest-looking minivan in the world, but it's definitely a minivan, none of this crossover/MPV nonsense.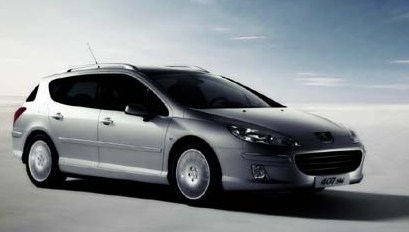 The discovery: Peugeot's mid-sized 407-SW wagon, which is striking from almost every vantage point. It's also got a great, practical review from the Yahoo UK folks. Of course, I like it first because the tail looks like a stretched version of the early MB A-Class wedge.