It's apparently not the normal babies that freak Ze Frank out at street fairs: it's the invisible ones.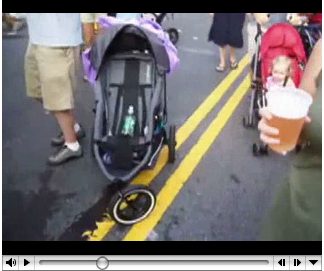 Ze Frank's The Show [zefank.com]
Contact DT
Daddy Types is published by Greg Allen with the help of readers like you.
Got tips, advice, questions, and suggestions? Send them to:
greg [at] daddytypes [dot] com
Join the [eventual] Daddy Types mailing list!